ABOUT AMERICAN GRADUATE

There is growing awareness amongst local government, schools and workforce leaders that youth need more opportunities to develop work and professional skills before they leave high school.

Too few students and parents have access to information on what is available and organizations are not always working in tandem to scale out resources. There is a tremendous need to recruit more businesses and organizations to provide internships, apprenticeships and job opportunities for students.

The American Graduate initiative provides WFSU Public Media the opportunity to convene community partners, highlight effective programs, link resources, identify the gaps and create a more robust career and college pipeline.

WFSU through the American Graduate project will work with CareerSource Capital Region as well as Tallahassee and Leon County Office of Economic Vitality to identify and link students to growing career fields. By raising awareness and collaborating between agencies, we can help prepare students for tomorrow's workforce.
CONNECT TO RESOURCES

There is a job center near you that can provide you with information, training, and resources available in your area. Use the search tool below to find your local job center.
Our next Facebook Live event, "Breaking Down Barriers," will occur on Jan 29, 2019 at 7 p ET. Check back for more information. Follow
WFSU Public Media on Facebook
.
Local Routes
Trade-ucation
5:16
Published:
College education versus trade school…see how that discussion played out in one family.
WFSU American Graduate
What's Next? | Career and Technical Education Opportunities
56:45
Published:
What other options are out there for recent high school graduates besides college?
Local Routes
Local Routes-American Graduate (Episode 403)
28:41
Published:
We explore a variety of topics surrounding career and technical education.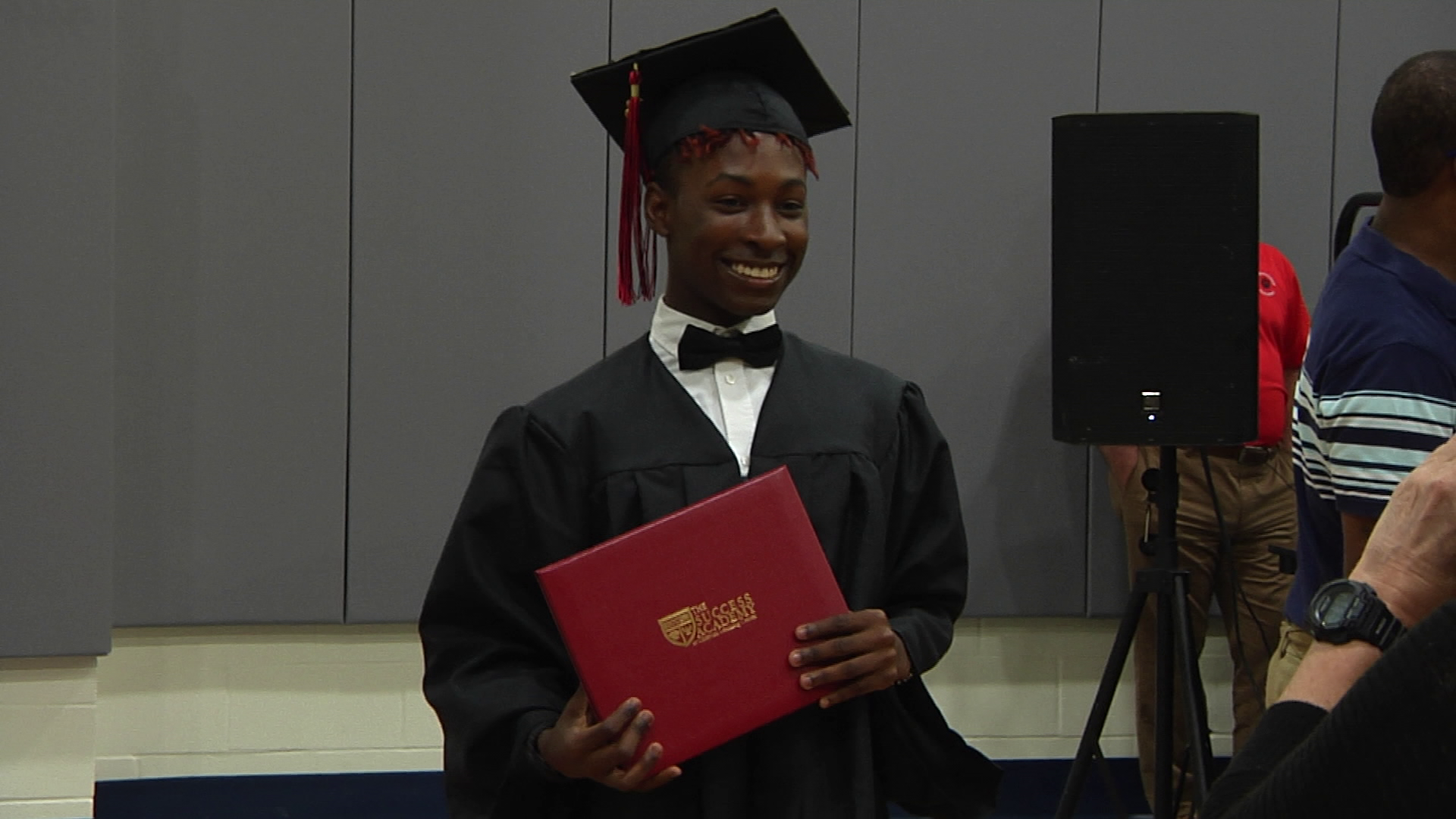 Local Routes
Local Routes-American Graduate (Episode 403)
American Graduate WFSU
Leaving College to Learn Welding at Lively Tech
American Graduate WFSU
Derricka Horne | Learning Soft Skills With Dynami
American Graduate WFSU
Dynamic Futures | Career Support Beyond High Scho